About Us
When you need top rated Attorneys in Hauppauge, NY, rely on John H. Hagelin Esq. and Deborah Hagelin Esq., partners of the law firm of Hagelin & Hagelin LLC. They each have been practicing law for over thirty years. Their practice concentrates on all types of personal injury matters including car accidents, motorcycle accidents, slip & fall accidents, dog bites and much more. They strive to keep in close touch with their clients and inform them of their options so that together they can achieve the best results. When you call, you can be sure to speak with an attorney who will attempt to answer all of your questions and concerns. When you need a quality law firm in Hauppauge, NY, call on Hagelin & Hagelin LLC. They are committed to providing their clients with the highest quality of service and individualized attention.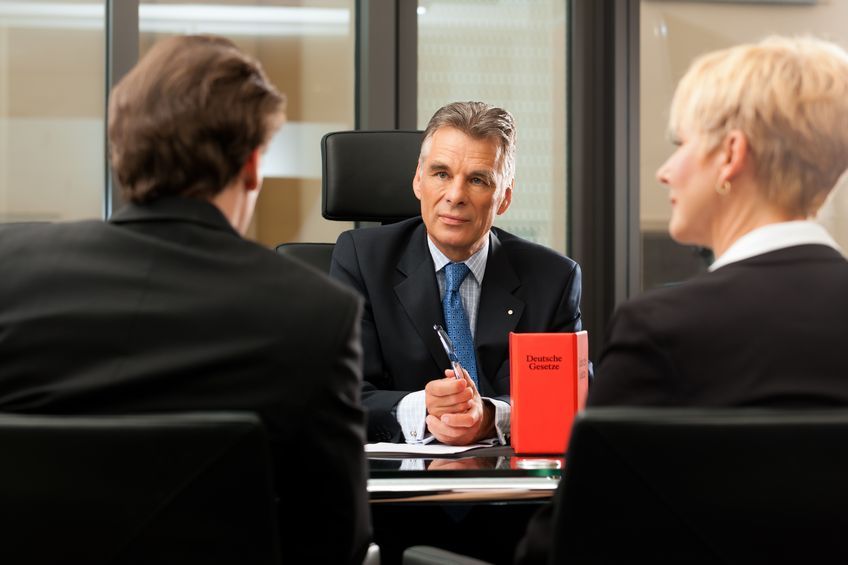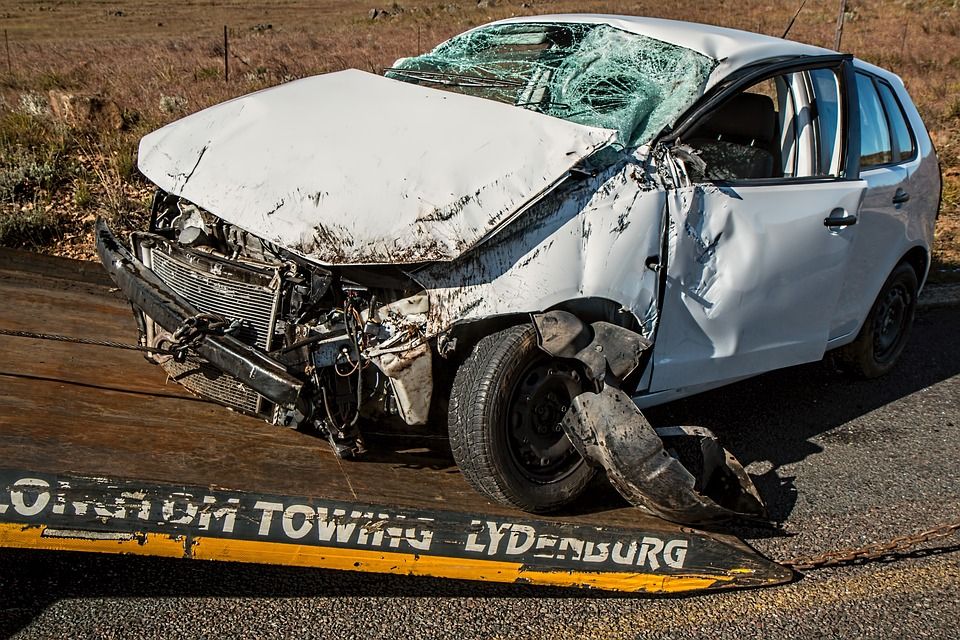 Special Offer
Our great pricing and services get even better when you include our coupons. Click here to discover what specials we proudly offer and take advantage of our exclusive deals while they last!
Take A Look Now!
Happy
Customers
Ms.
JoAnn Riolo, Brentwood, NY
Ms.
JoAnn Riolo, Brentwood, NY
This is a great place!
Joe Smith, Freeport, NY
Ms.
Janine Moran, Freeport, New York
Mr.
Mark Arena, Middle Island, NY
Ms.
Tae Nemard, Far Rockaway, NY
Mr.
William Alegria, Brentwood, New York
Mr.
Tony Chau, Ronkonkoma, New York
Ms.
Julie Bustrin, Baldwin, New York
Ms.
Angie Vega, Brooklyn, NY